Dental Implant Services
River City Oral Surgery is the nationwide leader in up-front, affordable, and fair pricing. We offer ALL types of implant surgery and can handle virtually any case, even if you have been told you do not have enough bone for implants or otherwise are not a candidate for implants.
We offer a 5 year warranty on our implants.
Individual dental implants at River City OMS are $1,500 each. The price INCLUDES a healing abutment on each implant and minor bone grafting  at the time of implant placement. This fee does NOT include the tooth that goes on the implant. We can refer you to a great local doctor to have the tooth made if you do not have a dentist.
View All Dental Implant Details
Dental Implant Hybrid Prostheses
A dental implant hybrid prostheses to replace all the teeth in a jaw is $23,900 per jaw for the surgery and zirconia final teeth. It does not matter how many teeth we have to remove or if we decide to place an extra implant(s). If you have shopped around you know treatment typically costs $26,000 to $30,000 per jaw even when non-specialists do it. At River City OMS a board-certified oral surgeon, Dr. Mark Haverkorn, and a real prosthodontist will complete your case start to finish. General anesthesia is provided by a medical anesthesiologist. These are actual specialists with lots of experience doing the work they are thoroughly trained to do, not one doctor trying to be a jack of all trades.
These are the final prices. These are not the "starting at" prices. There is no bait-and-switch. This is it. We use market leading, name-brand implants, not knock-off or generic implants.
Call now for a consultation!  210-778-0002
Our Practice
River City Oral & Maxillofacial Surgery is intentionally different. Simply put, we can handle it and you can afford it.
River City Oral & Maxillofacial Surgery (RCOMS) was founded by Dr. Mark Haverkorn in 2018 to be a broad-scope oral & maxillofacial surgery practice that could help all sorts of patients at an affordable cost.  Our daily focus is mouth and tooth surgery; however, we offer many types of head and neck surgery.
Learn More
Detailed Directions
We are Here for YOU
We want to help you!  We can treat patients of all ages in the office or at the hospital.  We are completely comfortable treating transplant patients, heart patients, dialysis patients, patients on blood thinners, nervous patients, and other unique patients.
In the very rare case that RCOMS cannot help you we have many contacts in the local and statewide dental & medical communities and can help you find the right doctor.
Schedule Appointment
Excellent Care. Affordable Prices.
MAKE INFORMED CHOICES
Oral surgery is real surgery. Whether it's "simple" wisdom teeth or complicated implants, examine your choice of provider carefully. There are many dental providers that remove wisdom teeth and do surgery. Some doctors may try to make it sound like they are a real oral surgeon when they are not. Some real oral surgeons travel from office to office and hard to find if you have a problem. We recommend you seek a second opinion if you are being told that your dentist has a surgeon that travels to their office.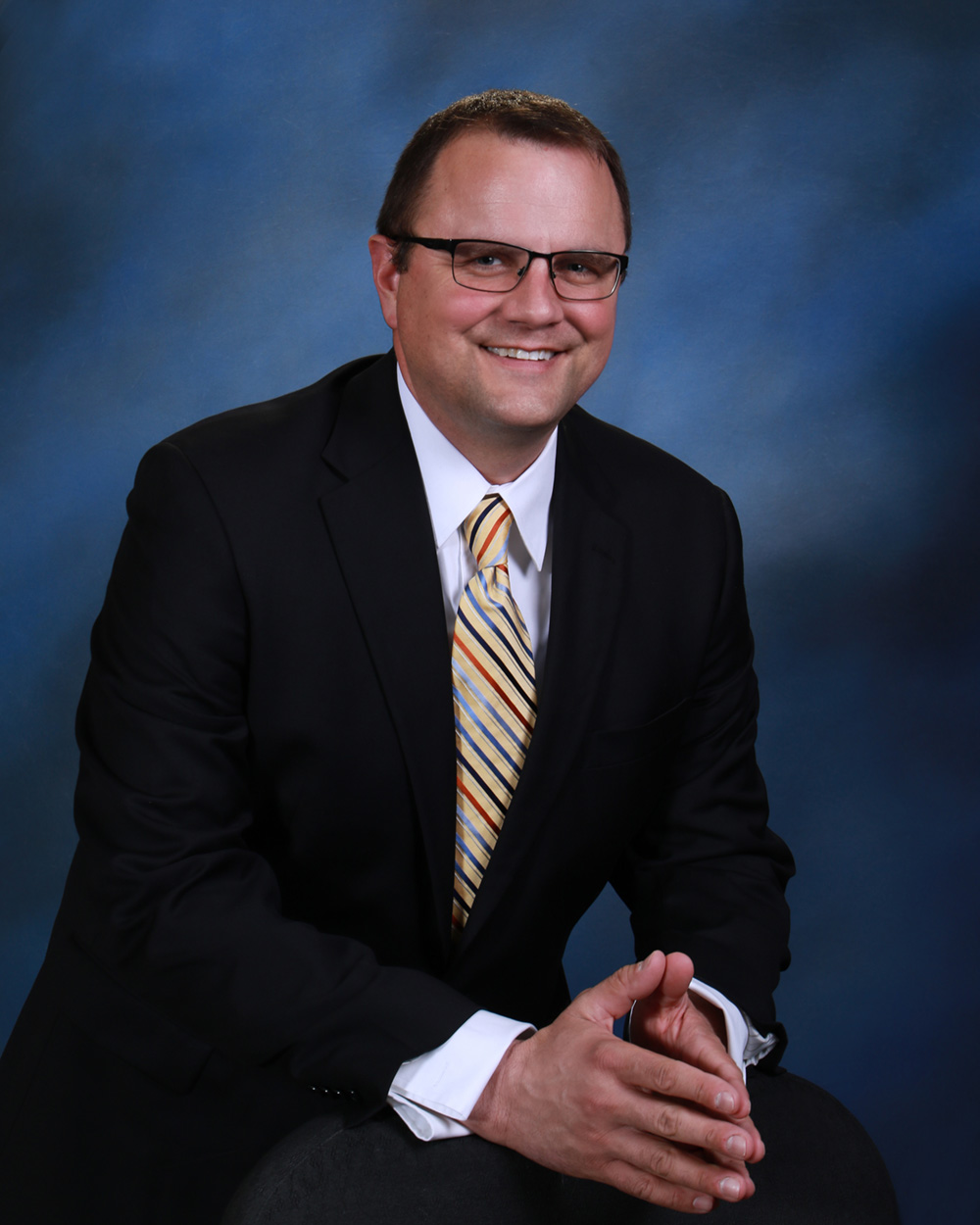 Meet Dr. Mark Haverkorn
Dr. Mark Haverkorn and the staff of River City Oral and Maxillofacial Surgery are dedicated to offering quality treatment in a caring environment. Dr. Haverkorn has focused on building a practice with a strong commitment to patient care and fostering close relationships with referring dentists.
Learn More