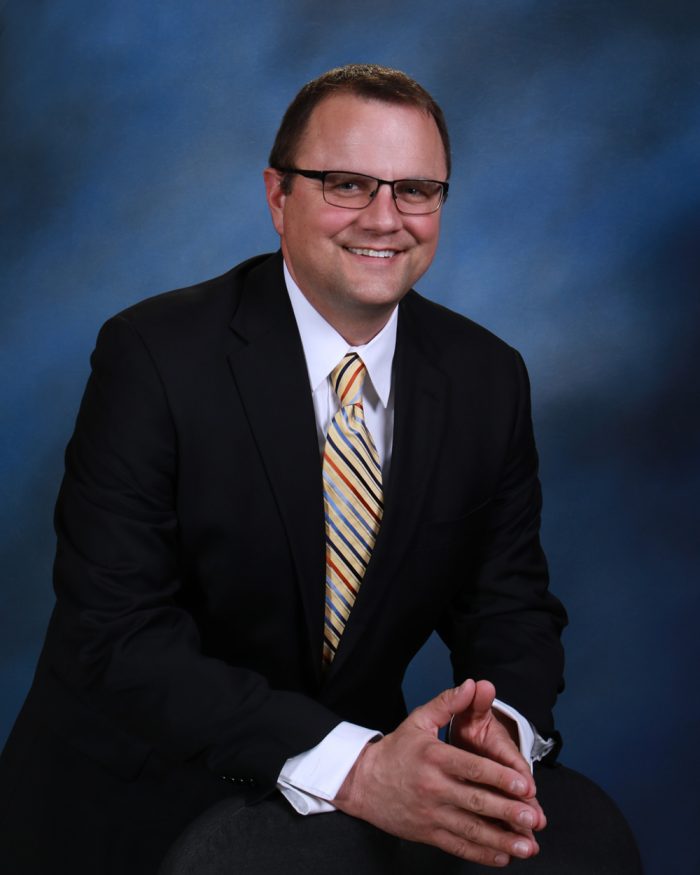 DDS, MD
Dr. Haverkorn is a licensed dentist, a licensed physician, and board-certified oral & maxillofacial surgeon (OMFS).  He is completely comfortable with all aspects of OMFS due to exceptional training followed by years of experience handling difficult, even life-threatening, cases.  Dr. Haverkorn is honored that other surgeons send patients, including their family members, to him.
Dr. Haverkorn has helped rewrite and update OMFS privileging requirements for several hospitals due to his unique training.  Dr. Haverkorn performed the first elective tracheostomy by an oral surgeon at the Audie Murphy VA Hospital in San Antonio and was the first oral surgeon to have elective tracheostomy privileges in the local Methodist Hospital System.
Dr. Haverkorn has full admitting & surgical privileges in the San Antonio Methodist system and works with their kidney, liver, heart, and lung transplant programs to prepare patients for the transplants.  Many oral surgeons do not maintain hospital privileges and cannot help you if you need to go to the hospital for some reason.  In fact, it is very common for Dr. Haverkorn to be called to the hospital to treat patients having complications from procedures done by a dentist or oral surgeon without hospital privileges.  At River City Oral & Maxillofacial Surgery you do not have to worry about who will treat you if you need to go to the hospital.  We'll be there every step of the way.
Dr. Haverkorn was born in Freeport, TX in 1979.  His father was an oral surgeon in Lake Jackson and his mother was a dental hygienist.  The family moved to Longview, TX when he was almost five years old where his father practiced until her retired in 2006. Dr. Haverkorn has one sister that also lives in San Antonio.
Dr. Haverkorn grew up in Longview, attending the Pine Tree ISD.  Dr. Haverkorn was a nerd and competed on the math & science team in school.  After tenth grade Dr. Haverkorn moved to Denton, TX to attend the Texas Academy of Mathematics and Science (TAMS) at the University of North Texas (UNT).  He graduated from TAMS in 1997 and stayed at UNT on an academic scholarship.
In 1999 Dr. Haverkorn moved to San Antonio to start dental school, graduating in 2003.  After his first year of dental school UNT awarded him a BS in biology.  He went to dental school to be an oral surgeon and realized that dream in 2003 when he was accepted to the Louisiana State University Health Science Center Shreveport (LSUHSC-S) Oral & Maxillofacial Surgery Residency program.  Dr. Haverkorn earned his medical degree from LSUHSC-S in 2006 as part of his OMFS training and finished the OMFS program in 2009.
Dr. Haverkorn considers himself lucky to study under the world-renowned surgeons Drs. G.E. Ghali and David Kim.  Besides the usual OMFS training, the LSU Shreveport OMFS program maintains the broadest scope of oral surgery training in the United States, including head and neck cancer, microvascular surgery, craniofacial surgery, and cosmetic surgery.
Dr. Haverkorn worked in private practice in the DFW area after residency.  The family moved to San Antonio in 2011 after Dr. Haverkorn accepted the position of the staff OMFS at the Audie Murphy VA Hospital.  He taught dental and OMFS residents while at Audie Murphy.  He worked at Audie Murphy for just shy of two years before re-entering private practice in San Antonio.
Dr. Mark Haverkorn is married to Dr. Rashel Haverkorn, a fellowship-trained female pelvic medicine, pelvic reconstructive surgeon, and neuro-urologist.  The two met in San Antonio while he was in dental school and she was in medical school.  She completed her residency in Shreveport and went on to her fellowship at the University of Texas Southwestern Medical Center.  The Drs. Haverkorn have five young daughters and live on a small working ranch with Belted Galloway cattle.  Dr. Rashel Haverkorn's sister, Dr. Renee Mikulec, is a local pediatric dentist.
The Drs. Haverkorn are avid philanthropists and support several local, state-wide, and national charities.  They are active in their children's public school and 4H programs.  River City Oral & Maxillofacial Surgery is a Clover Club sponsor of the Helotes 4H program and a top buyer at the Walter Gerlach Livestock Show Auction and the Bexar County Junior Livestock Show Auction.  The Drs. Haverkorn are also active in the San Antonio chapter of the Christian Medical & Dental Association (CMDA) where they serve as board members.  The Drs. Haverkorn especially enjoy marriage ministry.  Dr. Mark Haverkorn spends most of his free time as husband, Daddy, handyman, and rancher but enjoys shooting, hunting, and fishing when he can.